La autenticidad, el valor de los líderes para la innovación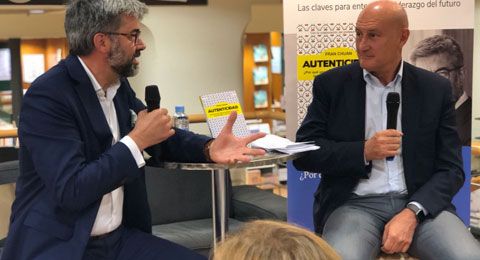 Autenticidad es un manual de referencia imprescindible para los nuevos líderes. Según su autor, Fran Chuan, "para que una empresa sea innovadora sus líderes han de ser auténticos; coherentes entre lo que piensan, dicen, hacen y sienten". Para Chuan "la autenticidad genera bienestar, nos hace sentir bien con nosotros mismos, impactando en nuestras relaciones ya que es contagiosa". Se trata del segundo libro del autor, quien publicó junto el profesor Jay Rao Innovacion.2.0, obra traducida al inglés y al chino.
Como consultor, conferenciante y escritor, Fran Chuan ha trabajado con más de 70 organizaciones de diversos países y sectores, ayudándoles a promover entornos de trabajo que favorezcan la innovación gracias a un cambio cultural en el que las personas son el centro. Autenticidad ha sido editado por Profit Editorial y se encuentra en las principales librerías del país, así como en plataformas de e-books.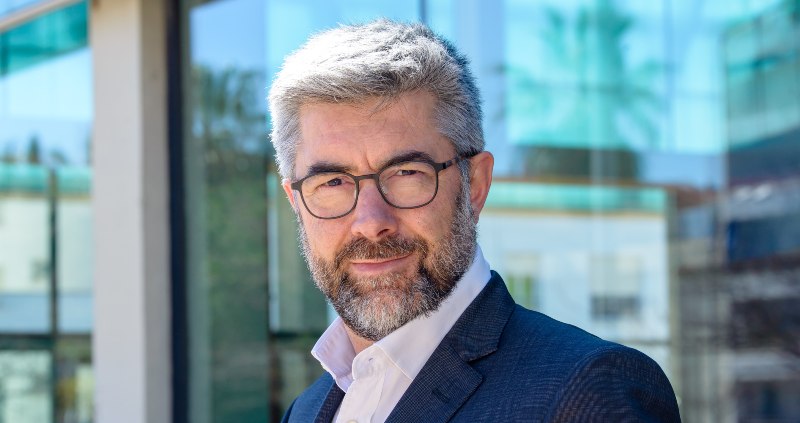 Fran Chuan, speaker, trainer, entrepreneur and promoter of the culture of innovation.
With more than two books on the market, Innovation 2.0 and Authenticity, among others, Fran works with the management teams of companies, both in strategic design and teaching workshops, to include a culture of innovation in the leadership style, strategy and DNA of corporate culture.