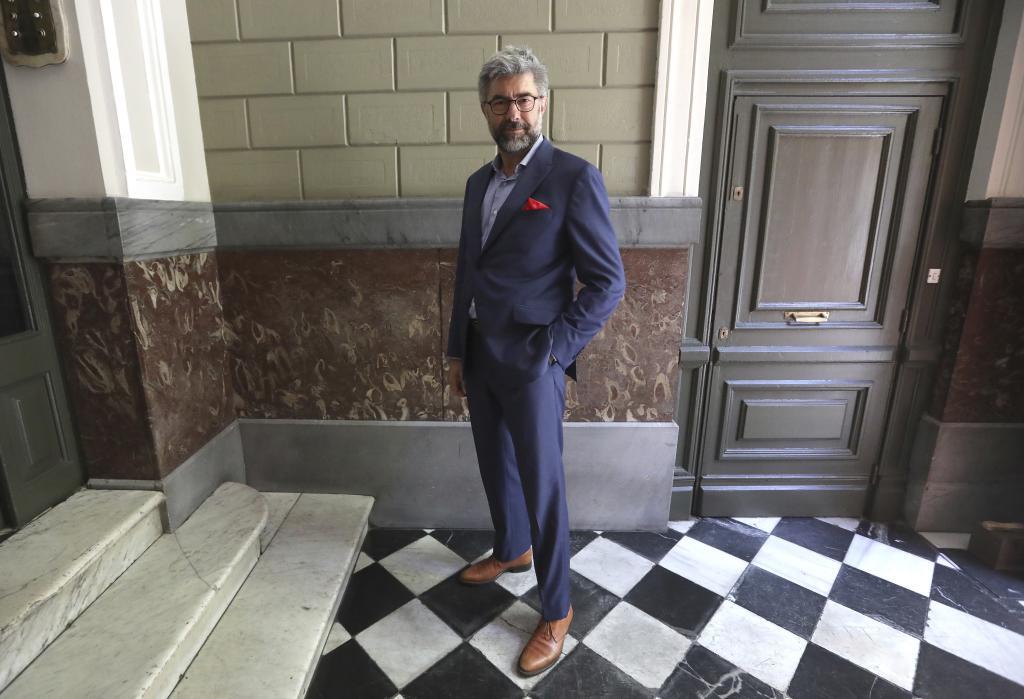 Fomentar la innovación al estilo de Sócrates
Hay ocasiones en que despojarse de rodeos resulta ser la clave para encontrar las reflexiones más adecuadas. En la filosofía de Fran Chuan, esto adquiere carácter de imprescindible. Su receta secreta de innovación es simple: desaprende. "¿Tu crees que eres innovadora?", dispara el susodicho. Respondo convencida. No. "Yo te puedo afirmar que lo eres", provoca. "La innovación es la consecuencia de dos ces: curiosidad y creatividad. ¿Eres curiosa? ¿Cuando abres la nevera sin saber qué hacer, combinas ingredientes y te salen cosas? Entonces, eres creativa. Si el foco lo tuvieras no en qué cocinar, sino en cómo hacer la próxima entrevista de forma diferente, te saldría". Y remata, por todo lo alto. "Todo ser humano, sin excepciones, es innovador".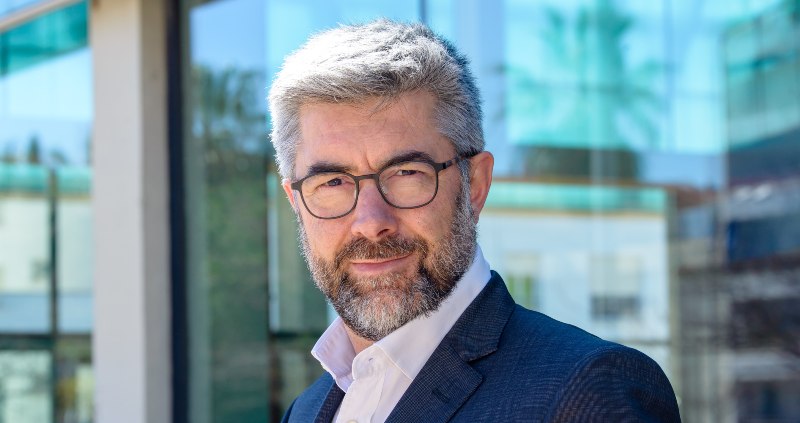 Fran Chuan, speaker, trainer, entrepreneur and promoter of the culture of innovation.
With more than two books on the market, Innovation 2.0 and Authenticity, among others, Fran works with the management teams of companies, both in strategic design and teaching workshops, to include a culture of innovation in the leadership style, strategy and DNA of corporate culture.