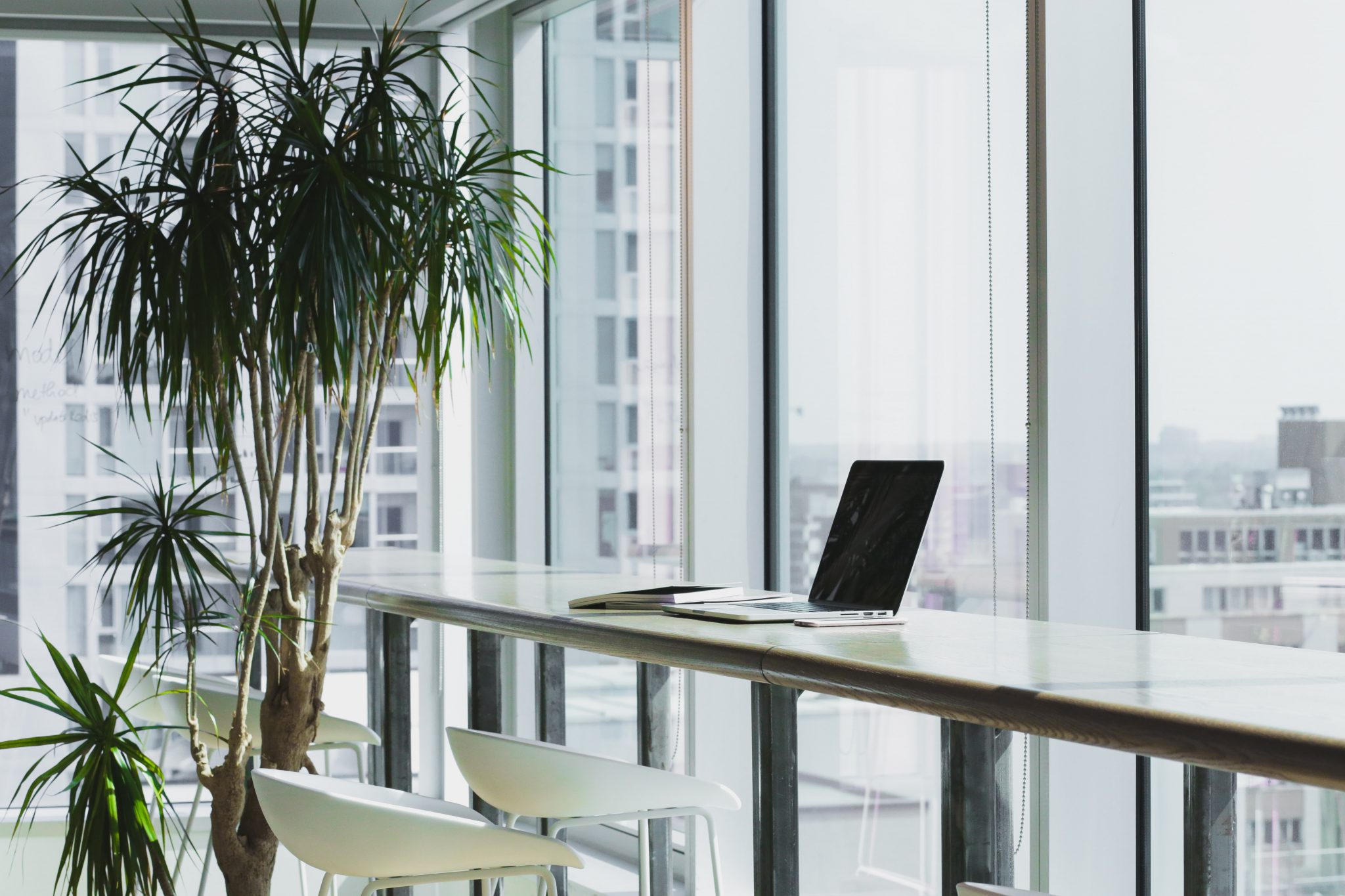 And suddenly, everything has changed
Suddenly we have all found ourselves working from home. Interacting with the public administration, with our clients, with our suppliers, with our family and friends, through forms, online documents and by holding videoconferences. Some call this telecommuting, and even some very, very daring people call it Digital Transformation. Allow me to point out that what this is, in many cases, is a monumental fudge to which we have all been forced by circumstances.
Examples of the difficulties that many of us are experiencing these days go through the relationship with the Public Administration, the problems with the return of Incasol deposits or the delay in managing the payment of the much-announced and necessary aid, financing, payments of the ERTES…
Many organizations have spent months (years?) planning, debating and postponing this Digital Transformation. There was always something more "important" in the day to day that served as an excuse for not doing it, including their doubts about the security of the shared information.
However, confinement has brought us face to face with reality: serious connection problems, inability to access servers and stored information, or simply poor equipment management. Yes, without a doubt we were all very "fat" and not at all agile, and sometimes full of prejudices, but the time has come to speed up the process.
Are companies prepared for telecommuting?
To begin with, we must bear in mind that not everyone can telecommute due to their role, nor are the processes and systems sufficiently prepared. Telecommuting is more than just giving someone a laptop and working online. It implies having efficient software that allows data to be processed and shared safely or stable platforms to be permanently connected effectively. All this without counting the costs of electricity, telephone, depreciation of furniture and facilities, office supplies, cleaning, insurance…
Teleworking, a solution for a more sustainable future
What this crisis that we have not yet overcome is revealing to us are the many benefits that well-organized teleworking can bring: increasing time flexibility helping to reconcile family life, increasing competitiveness and attracting talent, minimizing mobility and traffic problems, ostensibly improving the environment, reduce fixed costs…
Today the only option we have is to learn from this circumstance in order to "lose weight and speed up" and thus face the future in a better position. For this, in my opinion, the best option is, as I always say, ask all your collaborators about their experiences, experiences and needs. In this way we can learn and build a better work environment with them, balancing what is most convenient for both parties. Surely in this way we will be able to incorporate this new production style without undermining either the quality of personal life or the quality of service delivered to the end user.