Innovation put into practice
I really wanted to know Medellin, paradigm in itself of what can happen when you work with a clear objective and skipping the known formulas. I mean: "Having a clear objective" means not being afraid to be very aware of what the problem to solve. "Skipping the formulas" means not being afraid to try systems different from those established to achieve novel results. Actually, one has to feel that the only thing that matters is the problem.
Medellin 30 years ago
I did not know Medellin 30 years ago, but it is in everyone's view in literature and television series, and even more in the newspaper archives. Yes, I can tell you that today is an exciting city, where we can perceive an exceptional sense of community for a territory in which social differences are still very broad. This has been achieved by launching a global project —with very clear intentions— that has acted on transport, health, education, security… and that has managed to transform society.
Ruta N
In order to accelerate the transformation, they created Ruta N, today an institution of international reference, but which in its origins was a very daring bet. Its central building was erected -as not to leave any doubts- in the midst of the impoverished and conflictive northern zone; from there they have changed the pulse of the city, and from there they continue to work giving support in the creation and growth of companies.
Part of the progress has come —and this is just one example among other actions undertaken— of the hand of the creation of modern infrastructures to facilitate public transport: a train (or exterior metro) has been built, that crosses the city joining the North with the South and that has been designed with the intention of integrating with dignity and agility the lower classes (located in the North) with their work environments in more privileged areas (South).
Previously, these trips had to be done in old buses and had complicated combinations that made the trip lengthen a lot in time. These new infrastructures —available to everyone— dignify the people who use them, just as one can see how they dignify the environment through which they pass (more cared for than the rest of the city).
Is the effect on people and society of measures like this quantifiable?
Projects like the one undertaken in the city of Medellin, friends, is innovation: the result of an enterprising, hopeful, intentional and realistic attitude. And this attitude —the one that has generated this result— is the culture of innovation.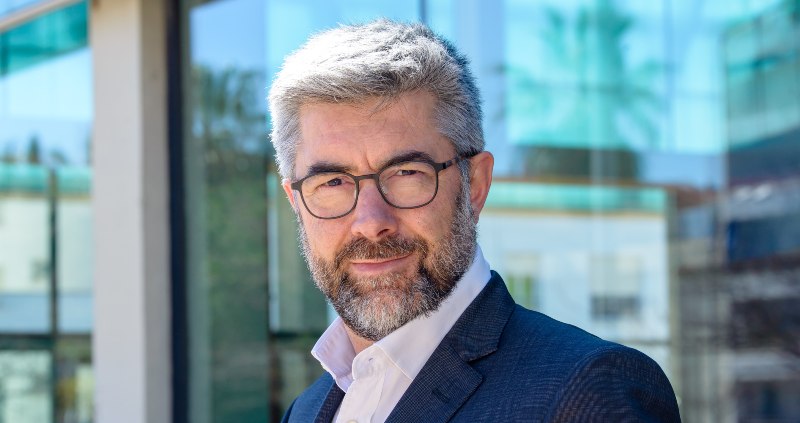 Fran Chuan, speaker, trainer, entrepreneur and promoter of the culture of innovation.
With more than two books on the market, Innovation 2.0 and Authenticity, among others, Fran works with the management teams of companies, both in strategic design and teaching workshops, to include a culture of innovation in the leadership style, strategy and DNA of corporate culture.