[siteorigin_widget class="WP_Widget_Media_Audio"][/siteorigin_widget]
Fran Chuan ens ha portat el seu llibre 'Autenticidad' (Profit). Ell aprofita la seva experiència professional per traçar les línies dels bons projectes empresarials. Fran Chuan és un versàtil empresari especialitzat en el camp de la innovació i la tecnologia.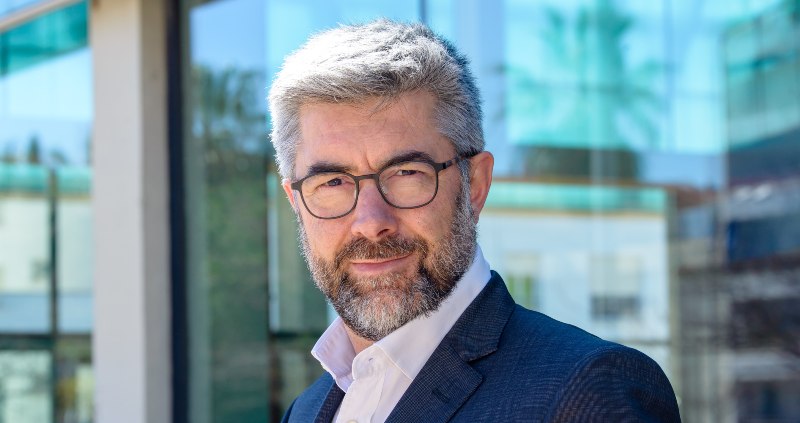 Fran Chuan, speaker, trainer, entrepreneur and promoter of the culture of innovation.
With more than two books on the market, Innovation 2.0 and Authenticity, among others, Fran works with the management teams of companies, both in strategic design and teaching workshops, to include a culture of innovation in the leadership style, strategy and DNA of corporate culture.