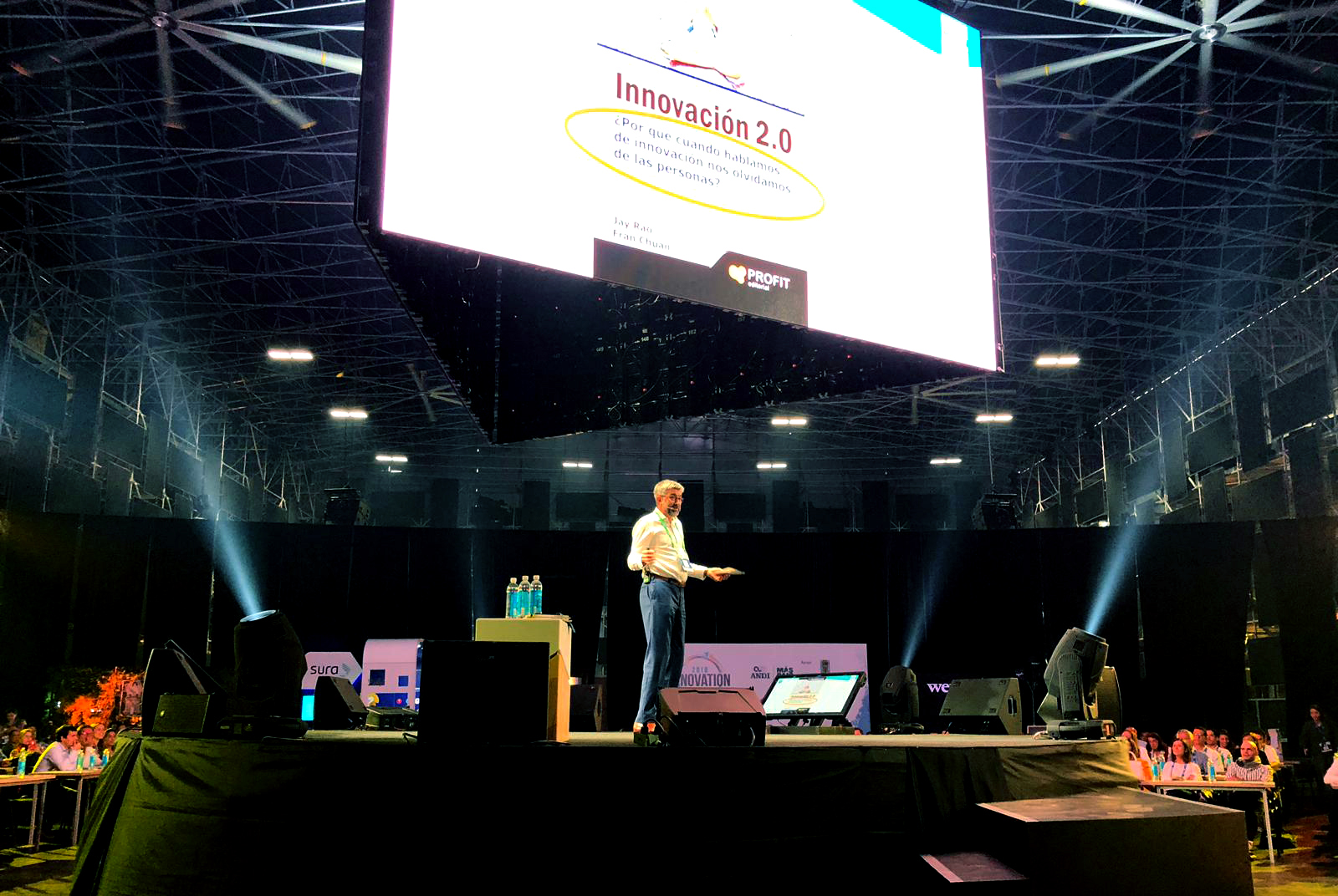 Last November 14th, I participated as a lecturer in Innovation Land 2018, organized by the National Association of Businessmen of Colombia (ANDI) and the Mayor's Office of Medellín, Colombia.
InnoLand 2018, my conference
The Innovation Land event —one of the most important innovation events in Latin America— is held annually and focuses on a series of activities around innovation in two days. The theme of this year has been Talent and Strategy, and that is why I focused my speech on people.
I said that innovation often leads us to think about concepts, methods and tools, but all this does not make sense if there are no people behind to put it into practice. Innovation is the consequence of curiosity and creativity, qualities that we all have, since they are innate in the human being.
What do we need to set in motion these very common (and commonly dormant) qualities?
We need time: nobody innovates, nor is curious, nor creative while running in front of a lion. And we need tranquility that allows us to generate serotonin: serotonin relaxes our level of prejudice. We know that prejudices kill curiosity, because they lead us to think about what people will say, what they will do, what they will think or how I will live it.
To say in Medellin that every human being is curious and creative is a luxury. Well normally when I make this statement, the public has to put their faith on me, while there everyone has witnessed how someone had the curiosity to ask themselves if they could change the social environment, they put creativity to the fore and they bet hard; the results are visible to us all.
Among those attending the event —some 500 people from different sectors and places— I perceived illusion, curiosity and a great confidence in themselves; I felt the strength of being part of a hyperactive and energized environment.
It has been a magical and exciting experience. Thanks to ANDI for inviting me and to everyone for joining me!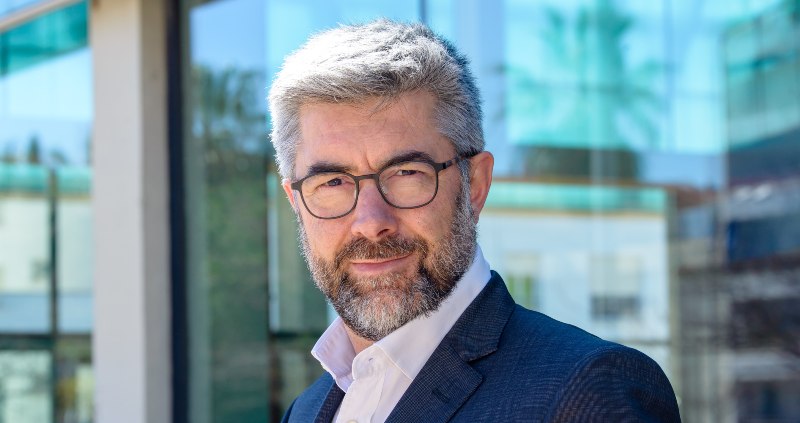 Fran Chuan, speaker, trainer, entrepreneur and promoter of the culture of innovation.
With more than two books on the market, Innovation 2.0 and Authenticity, among others, Fran works with the management teams of companies, both in strategic design and teaching workshops, to include a culture of innovation in the leadership style, strategy and DNA of corporate culture.