How to make our Culture of Innovation sustainable?
Expertise comes into play. Knowing how to calculate the course of our actions. Controlling the impact of our movements. Matching it with the right piece in the right place. The complexity of our task requires strategy. And forecast. And tenacity. The goal to achieve deserves the effort. We have seen it done, although we do not know how. It does not matter. We know it can be done.
How to make our Culture of Innovation sustainable?
The keys for innovation in your organization to be sustainable over time, as happens to organizations like 3M, GE, Google and many others from different sectors and sizes are:
Creation of an Innovation Sandbox where:
The rules are the constant questioning of the status quo of what and how we do things.
The experimentation and the continuous learning is the maxim.
A coach leadership that acts coherently between what it says and what it does.
Teams fully dedicated to stimulating the use of the Innovation Sandbox throughout the organization.
Have virtual spaces where all people can contribute ideas, that others improve them and turn them into opportunities. Something similar to what Wikipedia is.
Definir indicadores de:
Failures and their learning.
Fresh market, where we measure the contribution to the business of innovations.
Recognition of the contributions. And not just the successes. Everyone adds!
ROI of innovation, which should help improve our efficiency between the investments made and the results obtained.
Having a team of Innovation Catalysts, with the presence of senior management and external parties, to ensure that the message that this is important is clear (presence of senior management) and ensuring that the concepts, methods and tools of innovation are being applied (presence of external).
As you can see, it is not an easy task, because everything listed here is necessary. The good news is that we should not incorporate all the points at once but should be added as needed and in the format required by the culture of each organization. Slow and steady. Enjoy the trip! It really pays off, we have no doubt, and if you do, just ask Rittal, Verti, Thales, Cimsa, NEM Solutions and many others who know what we share is about.
Only by modifying culture towards a culture of innovation is it possible to make innovation sustainable. Go for it, the culture is very malleable!
---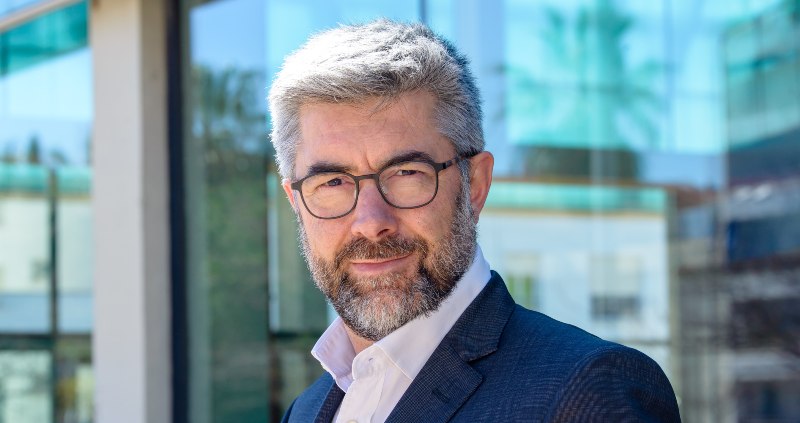 Fran Chuan, speaker, trainer, entrepreneur and promoter of the culture of innovation.
With more than two books on the market, Innovation 2.0 and Authenticity, among others, Fran works with the management teams of companies, both in strategic design and teaching workshops, to include a culture of innovation in the leadership style, strategy and DNA of corporate culture.