Speaker, writer and promoter of the Culture of Innovation.
Speaker, writter and promoter of the Culture of Innovation.
Fran Chuan, promoter of innovation culture
Businessman, entrepreneur, lecturer, co-author of 'Innovation 2.0' and author of 'Authenticity', team energizer for innovation, many facets and a common denominator:
INNOVATION ANDF AUTHENTIC LEADERSHIP
Fran Chuan inspires people through his presentations to diagnose, develop and implement a Culture of Innovation in their organizations. In addition to being an international speaker, he has founded two companies, Dícere and InnoQuotient, and is an Innovation consultant in Europe, USA and LATAM.
He is an entrepreneur with multiple professional facets, all of them oriented to foster the culture of innovation within organizations. 
His challenge is to find reliable approaches and a scientific framework so that organizations can develop innovative projects that involve all their members. 
Recently, he has published his second book: 'Authenticity'. In 2016 he published, together with Jay Rao, 'Innovation 2.0', translated into English and Chinese.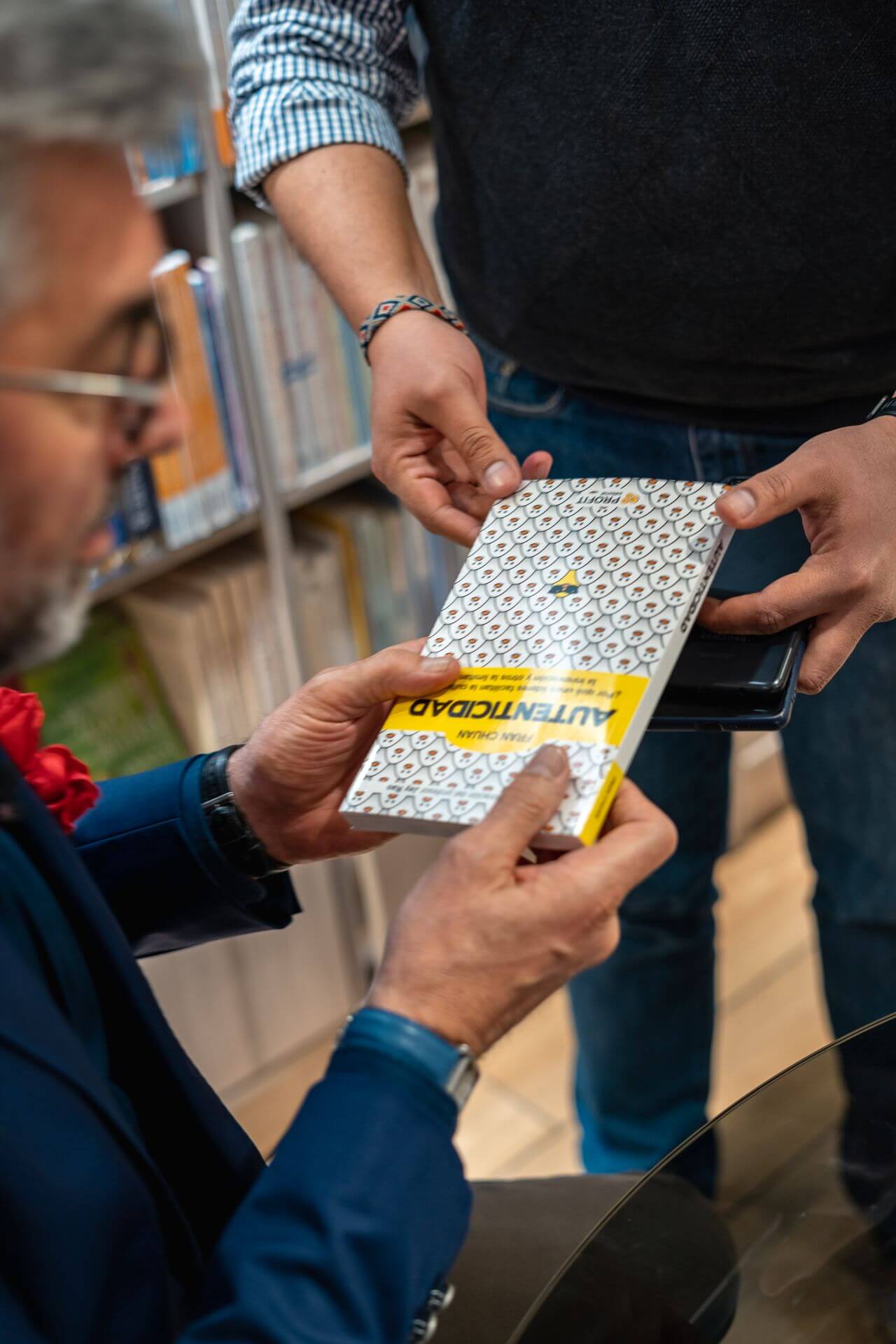 Fran Chuan is an expert in Innovation Culture. In particular, he inspires people through his lectures to diagnose, develop and implement a Culture of Innovation in their organizations. 
Authenticity' is an essential reference manual for new leaders. In an economic and social environment in which changes are occurring very quickly, only those leaders who represent certain values will be able to lead the organizations of the future. For Fran Chuan, one of these essential values is Authenticity, as it is necessary to promote an authentic culture of innovation. Conceived as a Socratic dialogue between two characters, So and Tes, 'Authenticity' reveals the guidelines that will lead us to a personal change capable of transforming our environment.
Authenticity' is a book of great depth written in a simple and clarifying way.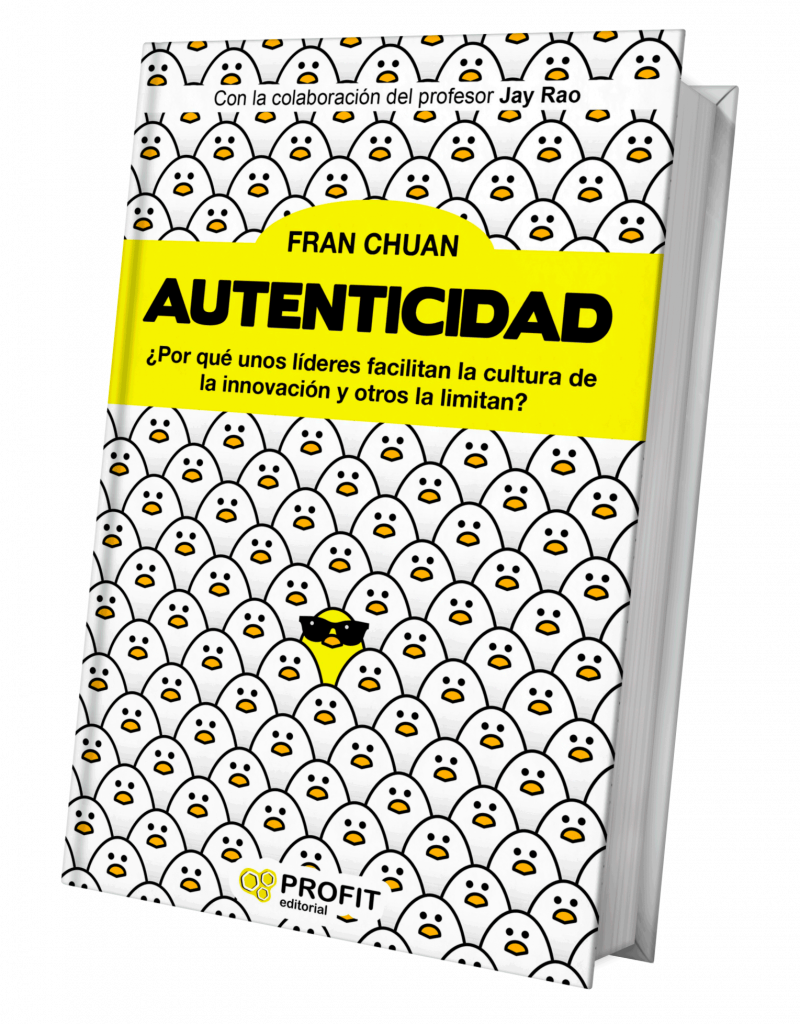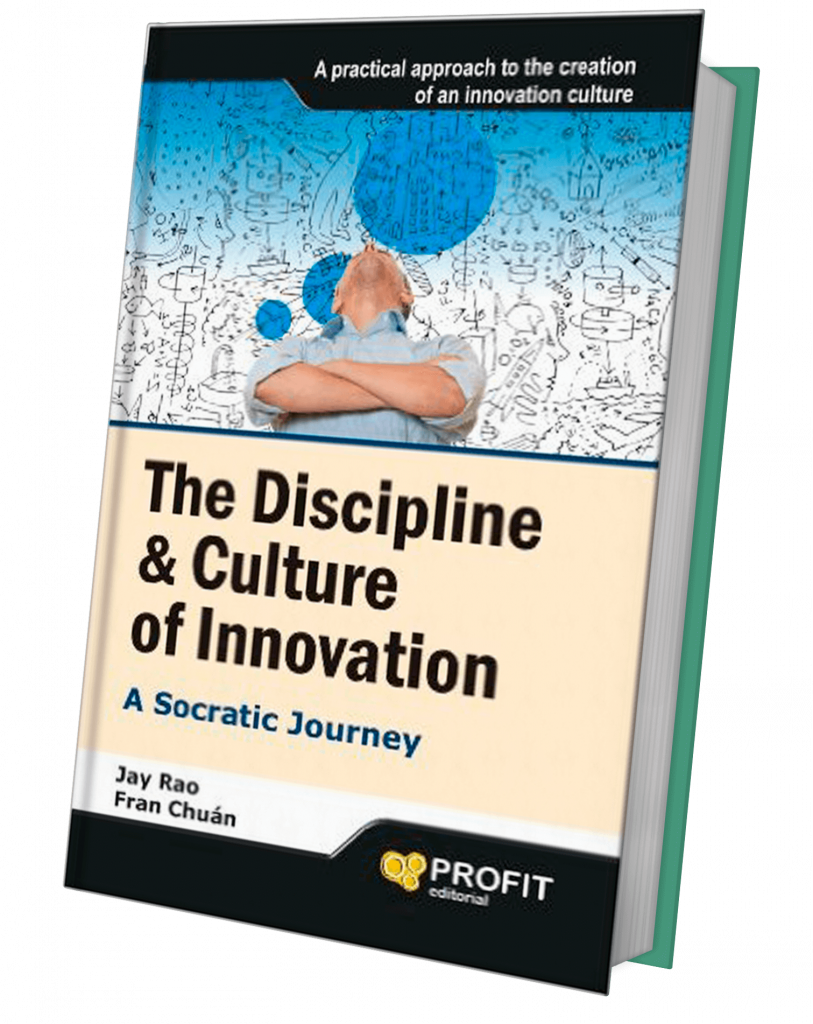 The discipline & culture of innovation
This work shows how to develop a true culture of innovation in the organization centered on people. This book is the starting point towards a new way of understanding business innovation centered on people. Through a Socratic dialogue between a restless manager and an academic from a business school, they discover the key elements for the development of a true culture of innovation in companies. – It is a didactic, revealing and enjoyable to read book. – This book invites to adopt innovation based on people with the main objective of improving the results of any company. – Contains a prologue by Agustín Delgado, Director of Innovation, Environment and Quality at Iberdrola.