Businessman, entrepreneur, lecturer, co-author of 'Innovation 2.0' and author of
"Authenticity. How to lead in the Culture of Innovation", innovation teams energizer, athlete …
Many facets and a common denominator: INNOVATION.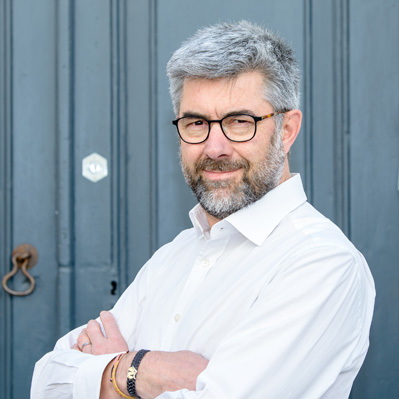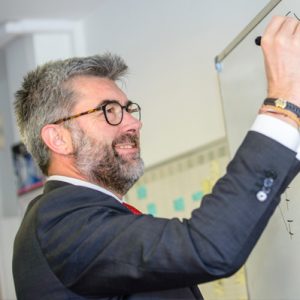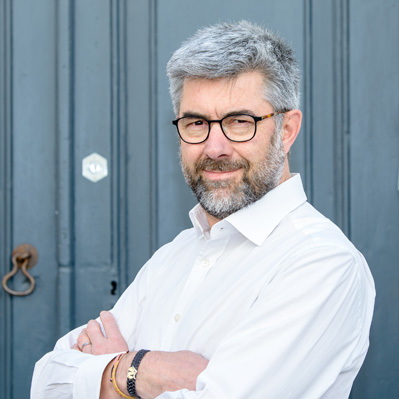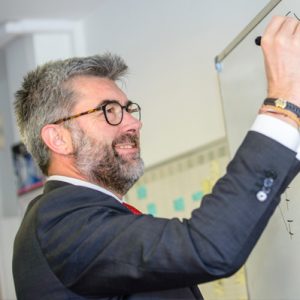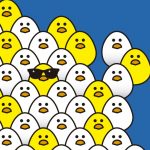 T4 – THE PROPER USE OF WORDS Quite often our spoken communication works in automatic mode. We f
DO YOU WANT TO DIRECT YOUR COMPANY TOWARDS THE CULTURE OF INNOVATION?
Contact Fran Chuan and join the change.