Businessman, entrepreneur, lecturer, co-author of 'Innovation 2.0' and author of
"Authenticity. How to lead in the Culture of Innovation", innovation teams energizer, athlete …
Many facets and a common denominator: INNOVATION.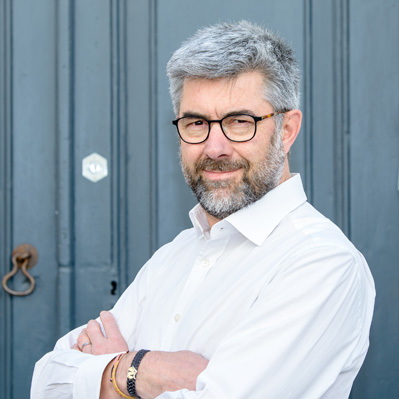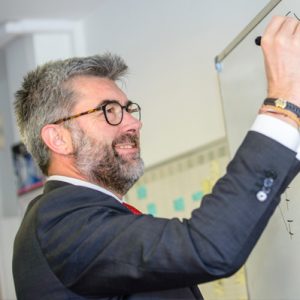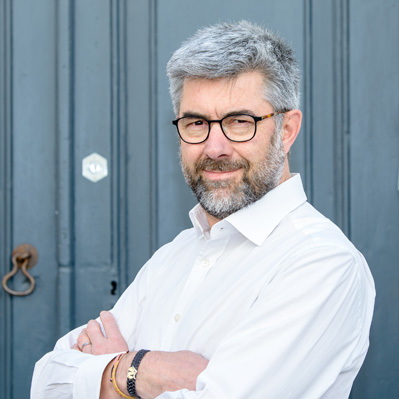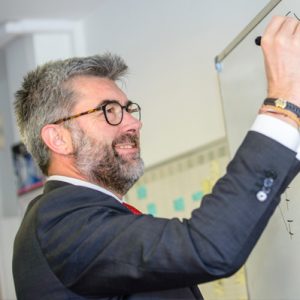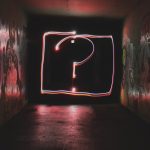 At first sight it could look like such four concepts do not have very much to do with one another.
DO YOU WANT TO DIRECT YOUR COMPANY TOWARDS THE CULTURE OF INNOVATION?
Contact Fran Chuan and join the change.