El primer paso para innovar es enamorarse de un problema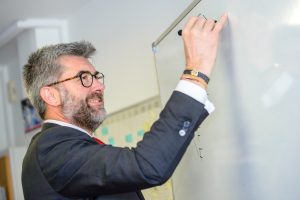 Este empresario y emprendedor valenciano asegura que la fórmula I+D+i es una aberración, puesto que el detonante siempre es la innovación.
Fran Chuan es un empresario y emprendedor valenciano, coautor de 'Innovación 2.0' y autor de 'Autenticidad', dinamizador de equipos para la innovación, deportista… Muchas facetas y un denominador común: la innovación. Aprovechando la ponencia que Chuan ha ofrecido en Valencia, organizada por IESE Alumni sobre el Papel del liderazgo y la cultura de la Innovación, Economía 3 ha hablado con él: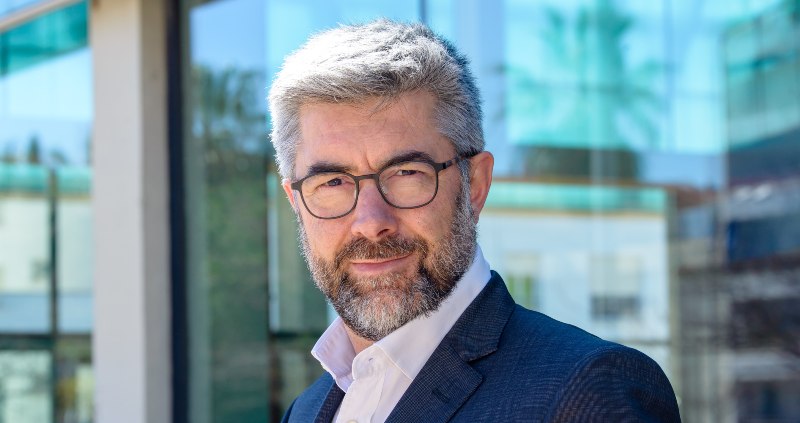 Fran Chuan, speaker, trainer, entrepreneur and promoter of the culture of innovation.
With more than two books on the market, Innovation 2.0 and Authenticity, among others, Fran works with the management teams of companies, both in strategic design and teaching workshops, to include a culture of innovation in the leadership style, strategy and DNA of corporate culture.