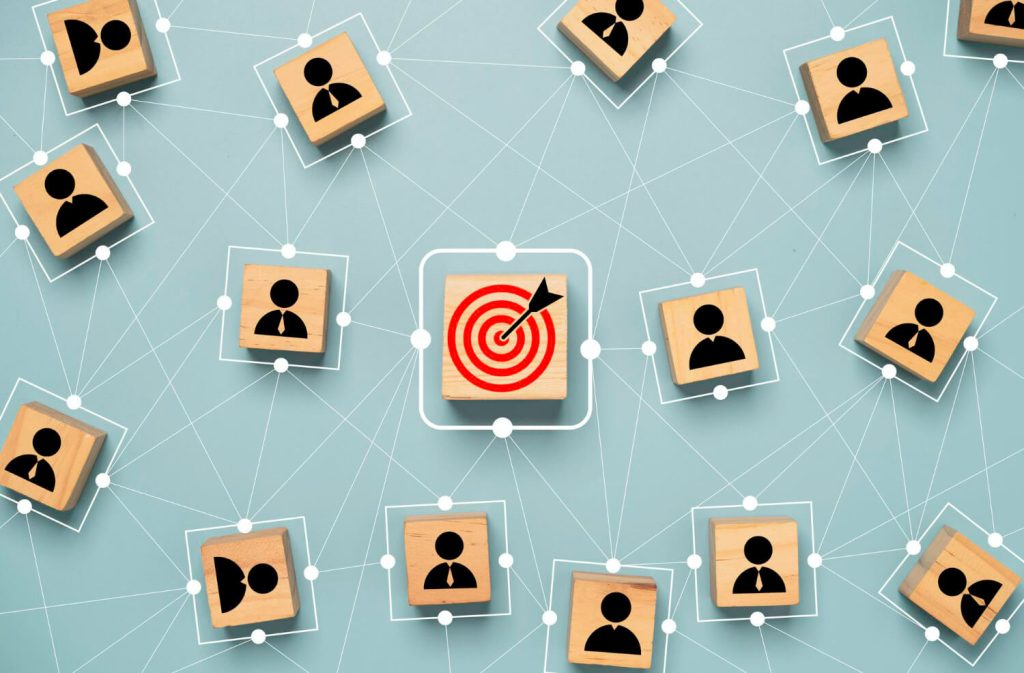 Culture of effectiveness in organizations
Recently, reflecting on this with a steering committee, one of the managers reminded us of the well-known phrase "we are doing things correctly, but are we doing the right things?"
The conversation recalled a reflection by Peter Drucker: "there is nothing more useless than doing very efficiently that which should not be done at all". And we found ourselves smiling, some of us even smiling with an "obviously" gesture.
We continued the conversation and one of the conclusions was that this situation of falling into the trap described by Drucker is much easier to see in others than to detect in our own organization. In this sense, one of the managers added that "achievement is addictive and clouds the collective vision". In other words, getting things generates pleasure and, perhaps, we do not spend too much time reflecting on whether what we are doing is what we should be doing, even if we are doing it perfectly.
The conversation led us to three terms that we all use on a daily basis, perhaps even thinking that they are synonyms. The words were efficiency, efficacy and effectiveness. And the fact is that the RAE's definitions do not help us much. Thus, according to the dictionary of the Real Academia Española:
Efficiency is the "capacity to dispose someone or something to achieve a certain effect".
Efficacy is the "capacity to achieve the desired or expected effect".
Effectiveness is synonymous with efficacy.
However, again Drucker expressed it with greater clarity and applicability. According to him:
Efficiency is "doing things well", seeking an optimal relationship between the resources employed and the results obtained. Efficiency is therefore a question of "how" things are done.
Effectiveness is "doing the right things", achieving results. According to Drucker, effectiveness is related to "what" is achieved.
If we are efficient, but in outdated "what", our future will be at risk.
If we are effective, soon someone else will do the same "what" but with a better "how" and, again, our future will be at risk.
Here Drucker appears again, with his magic, describing the third of the terms:
Effectiveness is "doing the right things right", i.e. combining the two previous ones, the what and the how. In doing so, he distances himself from our linear and sometimes bewildering RAE.
Taking Drucker's definitions, obviously, every organization will aspire to be effective. However, how does an organization become effective, and sustain it over time?
How does an organization manage to be effective, and maintain it over time?
To maintain effectiveness, the leaders of an organization have to stimulate a culture that systematizes all the components of the organization to question the current effectiveness, without "falling asleep" in success or getting carried away by the "addictions" of achievement. We call this type of culture a culture of innovation. For innovation is in charge of permanently improving existing solutions, even if at the time these solutions already seemed efficient, effective and efficient. The technology we have today is the best we have ever had, but it is the worst we will ever have.
And how do I know if I am efficient, effective, or efficient?
The range of options we have to generate this awareness is large. We can analyze our profit evolution, our "Fresh Market" indicator or the "Vitality Index", among many others. But they are all indicators of effect. In other words, they are indicators of the past.
So the best thing to do is to go upstream and analyze the cause of all these indicators, which is none other than culture. This is where InnoQuotient proves to be an extremely useful tool, as described by many of our clients, who top the rankings in their sectors.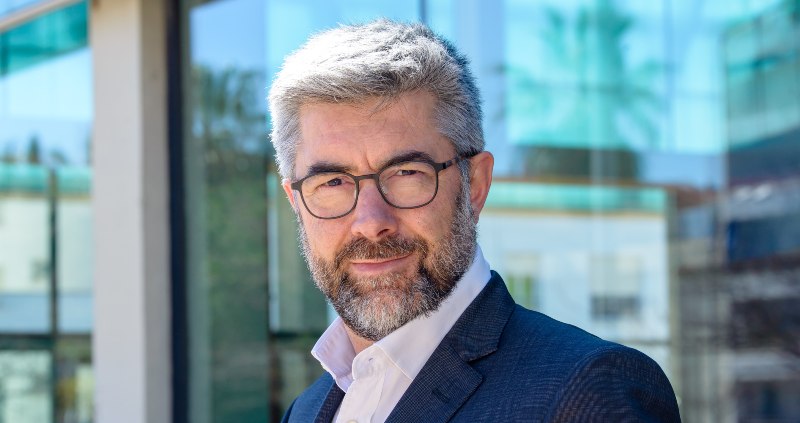 Fran Chuan, speaker, trainer, entrepreneur and promoter of the culture of innovation.
With more than two books on the market, Innovation 2.0 and Authenticity, among others, Fran works with the management teams of companies, both in strategic design and teaching workshops, to include a culture of innovation in the leadership style, strategy and DNA of corporate culture.