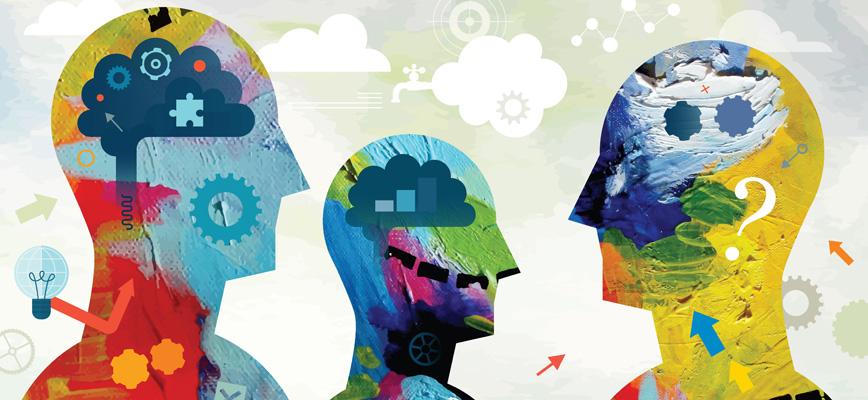 We share an excerpt from an article written with David Cerdá for Harvard Deusto.
Critical thinking is taken for granted by decision-makers, but the truth is that companies lose a lot of money and opportunities by not exploiting it properly and not systematizing it in leadership, culture and processes. What really is critical thinking, how to apply it with simplicity and what impacts does it generate?
Critical, or convergent, thinking is the application of logic and dialectics to problem solving. Unlike its perfect complement, creative or divergent thinking, it has barely received adequate treatment in teams, processes and management work. This article, published in full in Harvard Deusto, aims to address this oversight, connecting its necessity with its risk, uncertainty and ambiguity, suggesting where it can provide the greatest value and showing the main difficulties in its implementation in the company.
Risk, uncertainty and ambiguity
The organizations of our time live – and sometimes do not survive – in these areas. Frank Hyneman Knight was the first to address this issue in Risk, Uncertainty and Profit1, and Jay Rao and Fran Chuan2 , inspired by this work, have structured it for the enterprise in the form of "risk quadrants" that show the need for any organization to have data on which to base its reasoning and processes for managing this data. We share these quadrants in the form of a simplified version in Table 1.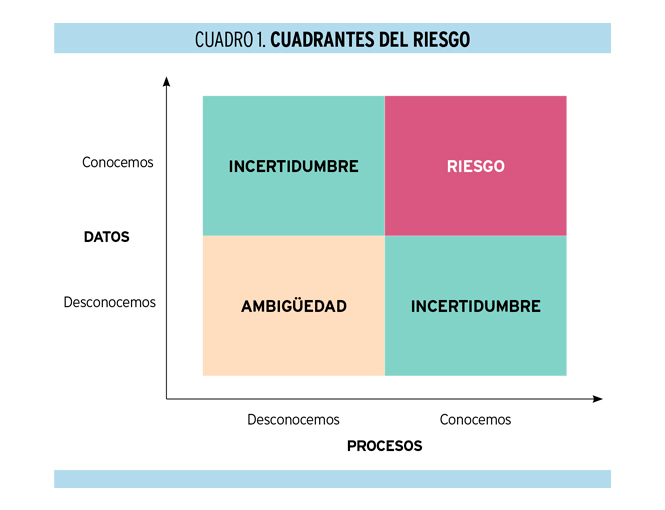 If my organization has data but no processes, or vice versa, it is living in uncertainty. It is in ambiguity if it lacks both, and in risk if it has both processes and data. In the latter situation, which seems to have the best prognosis, the environment is constant and reasonably stable, changes are slow and predictable, and trends can be observed and described without major setbacks.
Read the full article by David Cerdá and Fran Chuan in Harvard Deusto.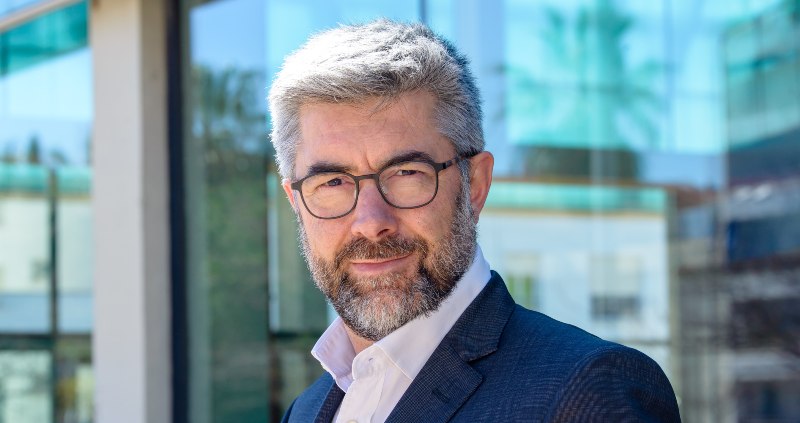 Fran Chuan, speaker, trainer, entrepreneur and promoter of the culture of innovation.
With more than two books on the market, Innovation 2.0 and Authenticity, among others, Fran works with the management teams of companies, both in strategic design and teaching workshops, to include a culture of innovation in the leadership style, strategy and DNA of corporate culture.