In my conferences, I deal with different topics related to the environment of the Culture of Innovation and Authentic Leadership.

These are the ones I propose to you: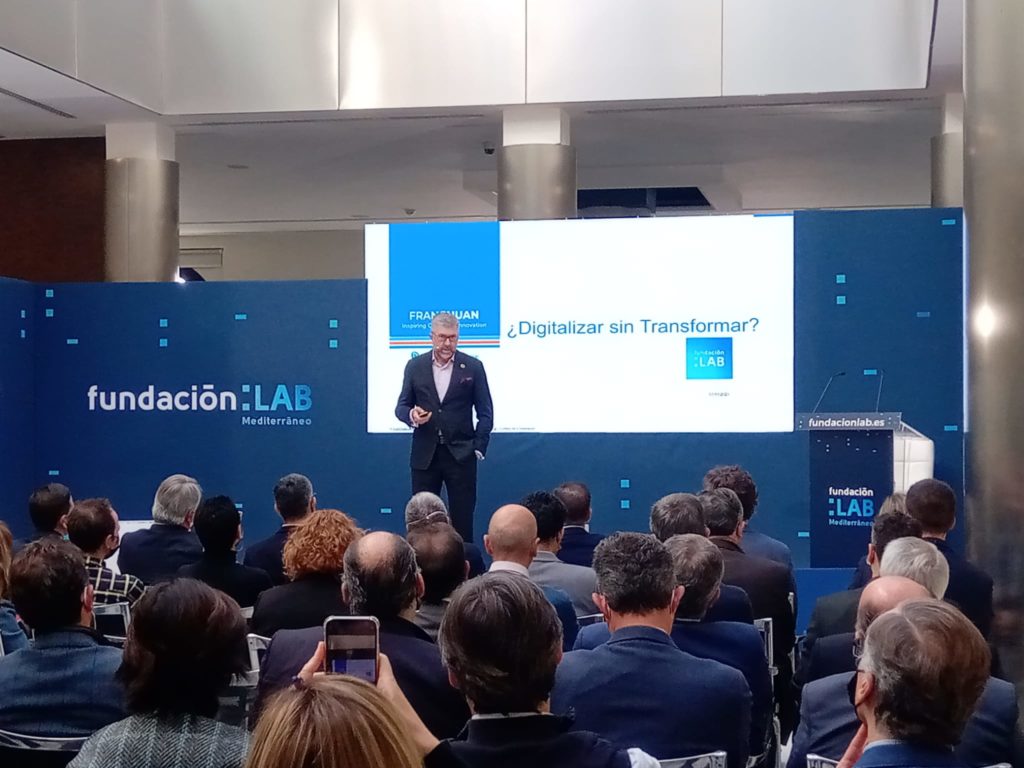 Leadership, culture and innovation
This conference is aimed at leaders who seek to generate a culture of innovation to make the future of their organization sustainable.
With it, you will activate essential skills that we have innate to stimulate curiosity, imagination and creativity in others, among others. 
Leadership and authenticity in environments of uncertainty and ambiguity
Conference aimed at leaders in situations or times of uncertainty and ambiguity to be influential and take advantage of opportunities in uncertain times. With it they will be able to enhance organizational strategy to go beyond and overcome risks.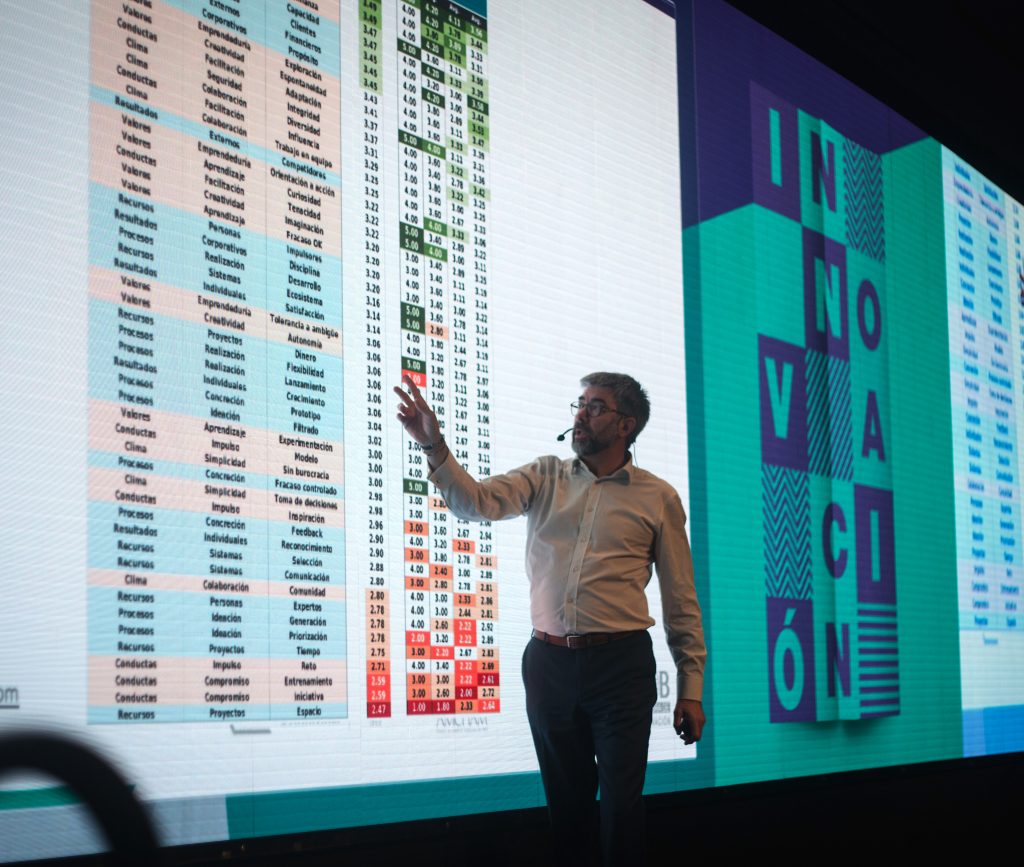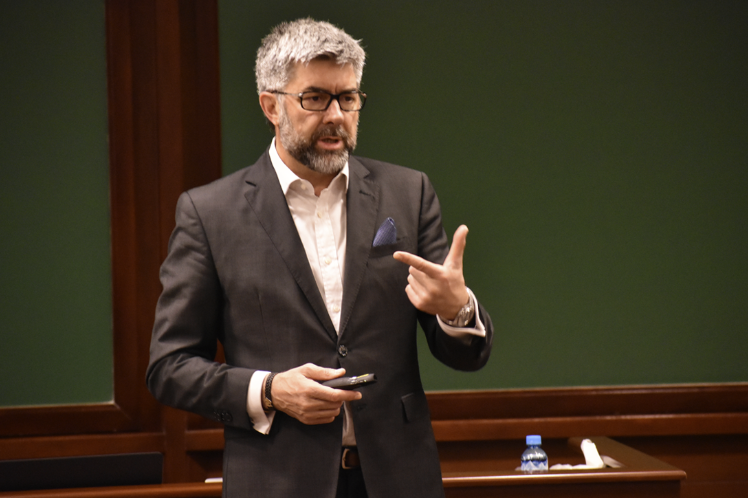 Leading cultures of innovation
With this conference, you will learn the 9 skills that every leader must have to lead an innovative culture.
Change today is faster than ever, but it is the slowest we will ever experience, so leaders will have to learn to prioritize transformation over digitization.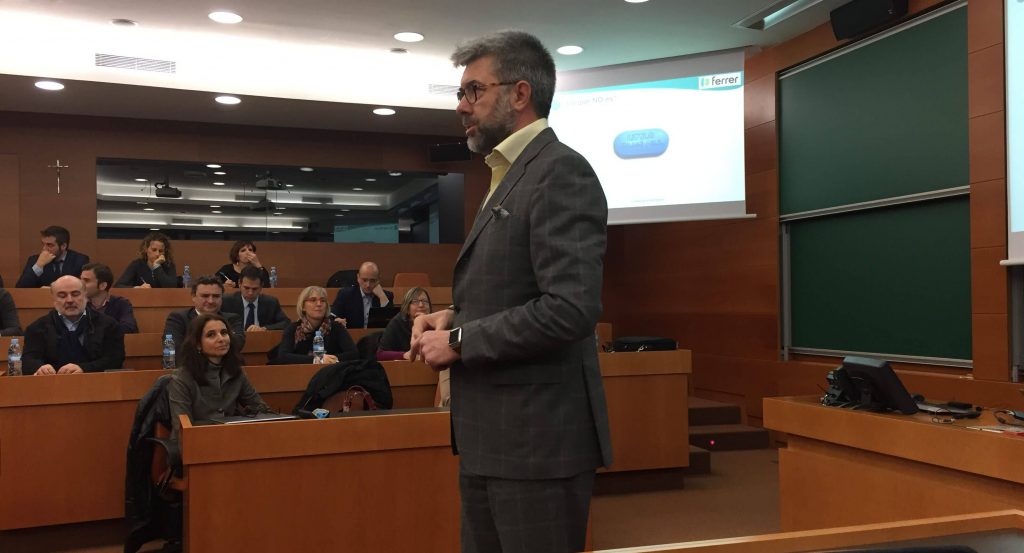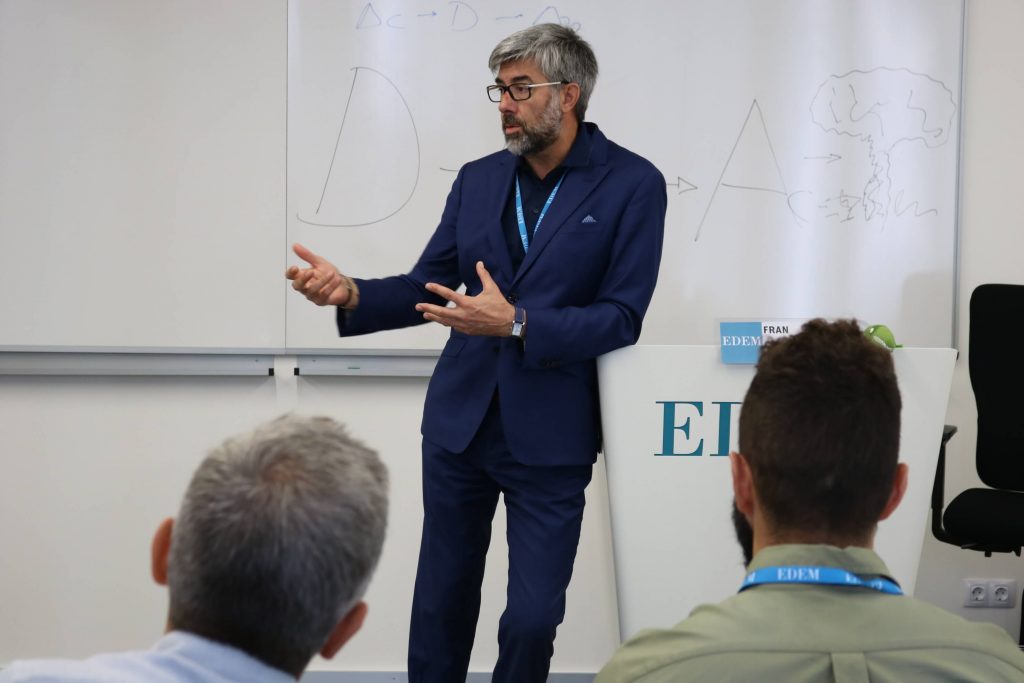 Analytical vs. critical thinking in times of uncertainty
When to use critical thinking and when to use analytical thinking? How to measure the impact of one or the other? Knowing all these concepts is important to be able to generate strategies that ensure the future of the company.
Different thinking to write our future
How to think and act differently without dying in the attempt? What are the benefits of thinking differently? When to think differently?
How, by thinking differently, can we detect trends that seem hidden, and even become trendsetters? You will be able to answer all these questions with this conference.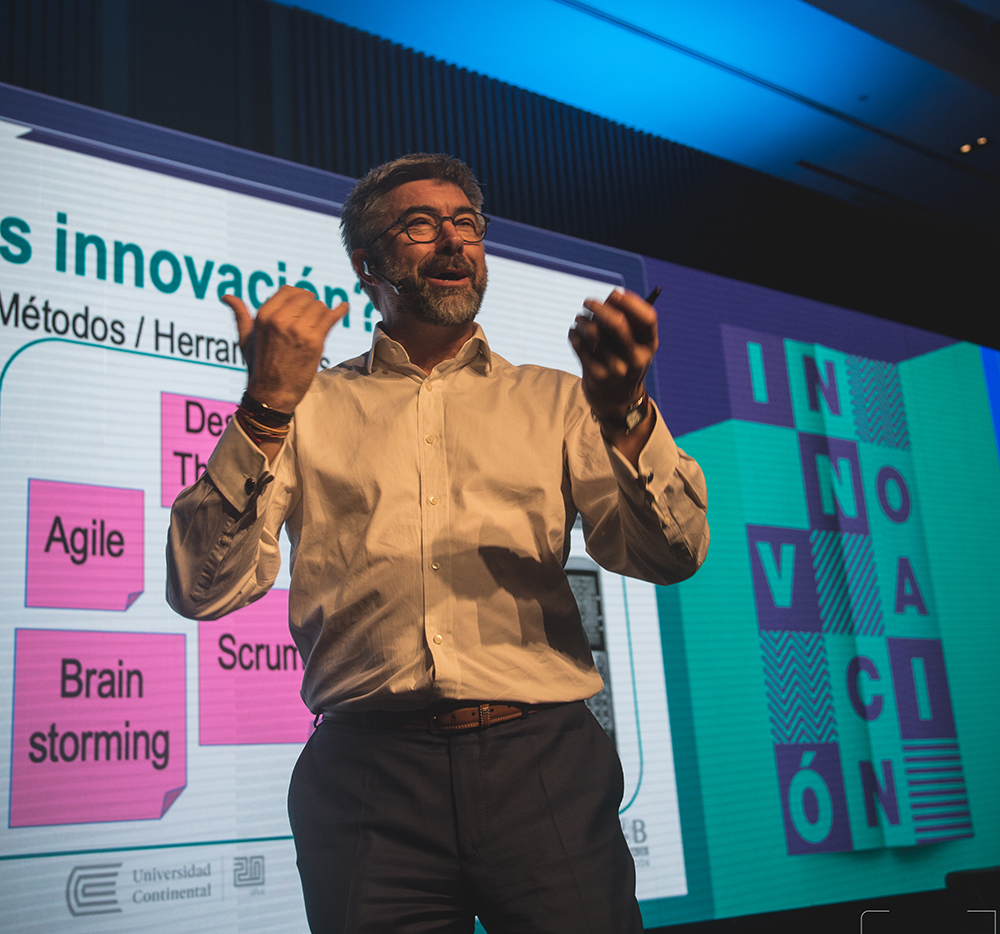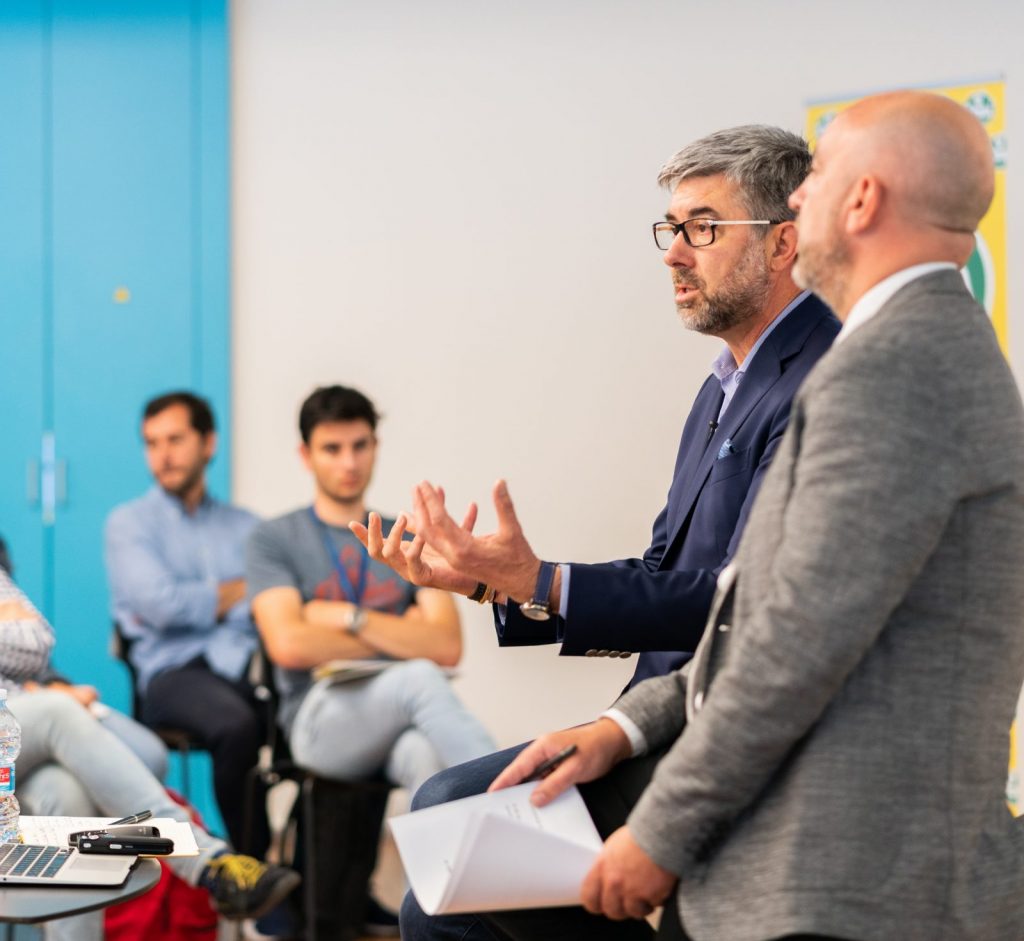 We will learn the characteristics of trends, and therefore how to detect them, even before they consolidate into new habits. And, consequently, be in a better position to anticipate them and be able to grow.
Leveraging crises for transformation
How do we measure our transformation? How do we measure whether you are transforming or "being transformed"? What are the organization's cultural brakes and accelerators for adaptation?