[siteorigin_widget class="WP_Widget_Media_Audio"][/siteorigin_widget]
Cadena SER. El emprendedor y experto en innovación Fran Chuan nos presenta su libro "Autenticidad" (min 7'25").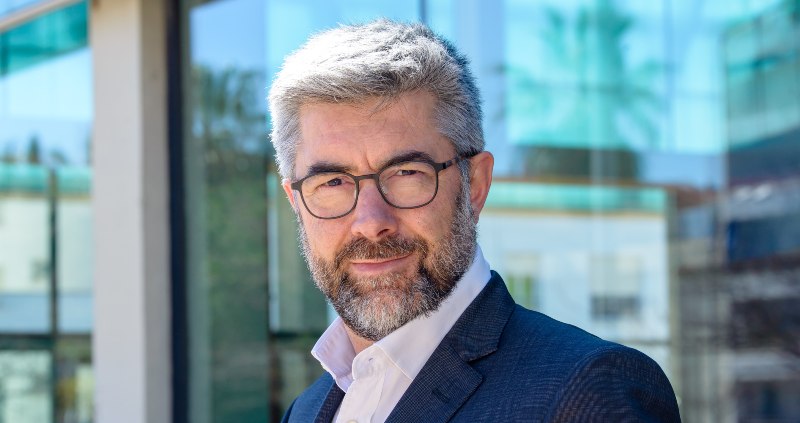 Fran Chuan, speaker, trainer, entrepreneur and promoter of the culture of innovation.
With more than two books on the market, Innovation 2.0 and Authenticity, among others, Fran works with the management teams of companies, both in strategic design and teaching workshops, to include a culture of innovation in the leadership style, strategy and DNA of corporate culture.