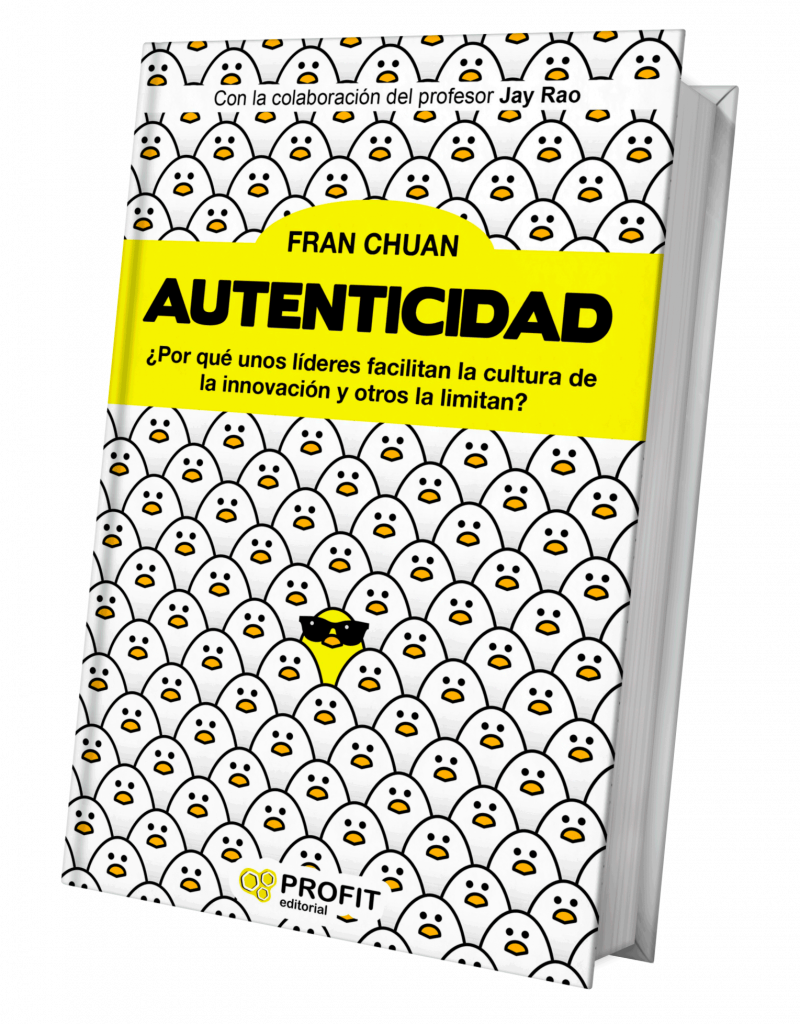 Authenticity' is an essential reference manual for new leaders. In an economic and social environment in which changes are occurring very quickly, only those leaders who represent certain values will be able to lead the organizations of the future. For Fran Chuan, one of these essential values is Authenticity, as it is necessary to promote an authentic culture of innovation. Conceived as a Socratic dialogue between two characters, So and Tes, 'Authenticity' reveals the guidelines that will lead us to a personal change capable of transforming our environment.
Authenticity' is a book of great depth written in a simple and clarifying way.
Authenticity' takes the current concept of "conciliation" to the limit: the good managerial leader based on a good person. And he gives us a methodological outline to develop the competencies that he considers to be the main ones.
Javier Pavón – Innovation General Coordinator at Thales
Javier Pavón – Coordinador general de Innovación en Thales
The discipline & culture of innovation
This work shows how to develop a true culture of innovation in the organization centered on people. This book is the starting point towards a new way of understanding business innovation centered on people. Through a Socratic dialogue between a restless manager and an academic from a business school, they discover the key elements for the development of a true culture of innovation in companies. – It is a didactic, revealing and enjoyable to read book. – This book invites to adopt innovation based on people with the main objective of improving the results of any company. – Contains a prologue by Agustín Delgado, Director of Innovation, Environment and Quality at Iberdrola.
Innovation has become a new discipline of knowledge, especially complex because it involves both rational and emotional factors.
Still, this book manages in a very pleasant and simple way, through a conversation between an executive and a business school professor, to review and shed light on the typical concerns of an executive determined to follow the path to establish a culture of innovation in his company. A mandatory book for those who dedicate themselves to the emerging theme of innovation in companies.
Orlando Jorge Da Silva Freitas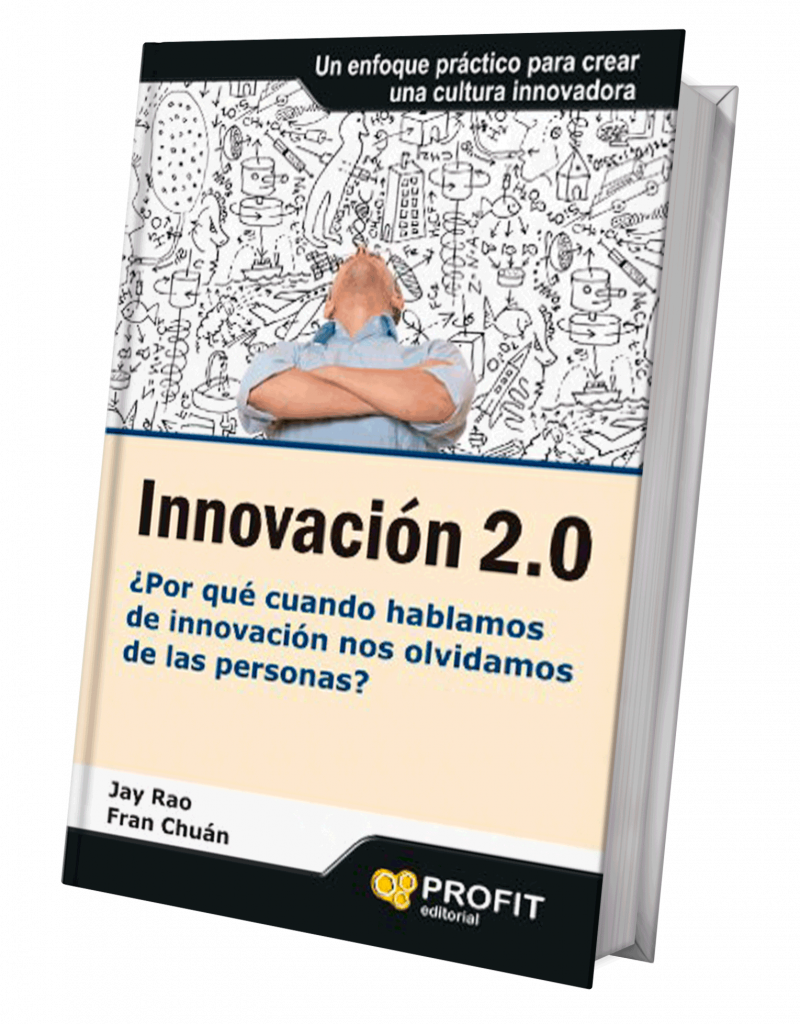 With an enjoyable narrative, it flows within a seemingly ethereal discipline but is actually very tangible and structured. Highly recommended. FC