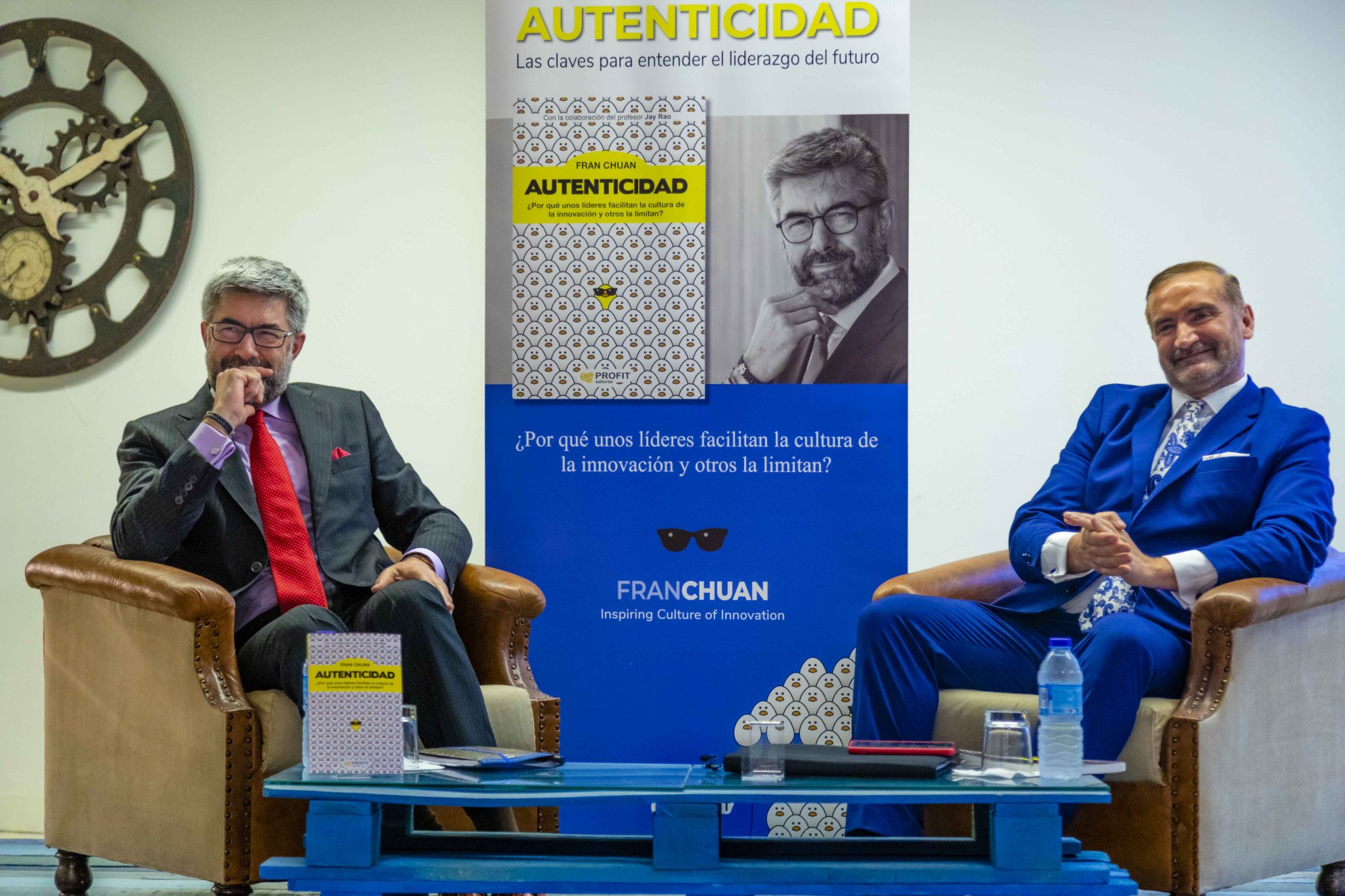 Last Thursday we presented my book AUTENTICIDAD in Madrid. For those who could not join me, let me tell you about my impressions.
Finally, here we are
After the presentation of the book in Barcelona (four different events! Wow!), and in San Sebastian and Valencia, the presentation in Madrid was an unpostponable event that for different reason had been postponed 😊
At last, the day came -Thursday, May 9- and my team was in charge of everything to work out perfect. By the way, before going on with this post, I want to thank to all the people involved in the organization of this friends gathering (GlocalIdeas, OpenTalk, ZG Imatge and Dícere).
Euprepio Padula, friend and partenaire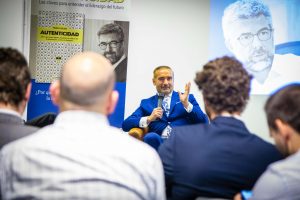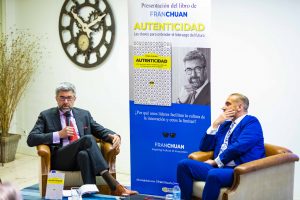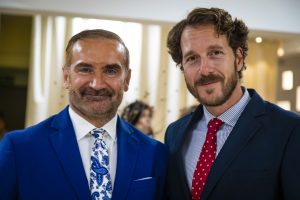 Euprepio Padula, one of the most authentic persons I've ever met, joined me to talk about my book and the concept of authenticity. With him, as he explained at the beginning of the event, we've been friends for more than 25 years and have seen each other growing both as persons and professionals since his beginning as headhunter and my early years as SAP consultant.
Perhaps it was due to such closeness that the conversation headed to more personal paths. We reflected about the difficulty of being authentic, about how there is this stage in our life when we feel that being authentic is counterproductive since it implies facing the establishment. And we agreed that, although youth is rebel by definition, a great deal of maturity and having come a long way are needed to realize that we will be happy only if we rebel against our surrounding and our fear to be authentic. Only experience takes us back to our childhood dreams.
Authenticity, innovation and leadership
Our conversation also outlined the effect of authenticity in organizations, and in particular, the harmful effect of the lack of authenticity. We discussed about the function and convenience of keeping past schemes such as the Human Resources departments; we even discussed about the suitability of such denomination. Everybody knows that organizations as a being do not exist, there are only people who form them, hence the huge value of such "resources".
The importance of humbleness and generosity of leaders was stressed; to be persons of integrity and self-confident. We spoke about coherence and assertiveness: the invisible thread that ties what we think, say, do and feel. And we saw there is not so much difference between what we like about people and what we like about leaders. We do not wat grey or fake leaders. Neither we want leaders that push us to abandon our comfort zone but that help us to expand it.
We wondered, at the request of the audience, why we care more about the hard part of the CVs to fill management positions and agreed to concern about the mediocrity that still prevails in our companies.
In the same way, we also agreed that such mediocrity has seen its day since our world is moving toward another way of doing things, we are learning to put the accent on other tittle.
The audience
Whatever we say, the audience is what makes an event a successful one. And I do not mean the people that take a seat in the room, but the energy that they transmit and that provokes a decisive mood that impacts the outcome of the event.
The energy generated was tremendous, and I must say that this is not merit of the speakers but of the illusion and eagerness of the people gathered to talk and discuss around words such as authenticity and innovation, to challenge the rules established, to participate from provocation and to share a good laugh.
Spanish wine, just an excuse to share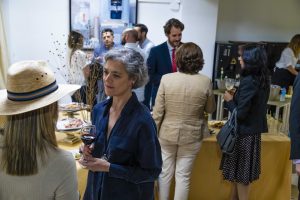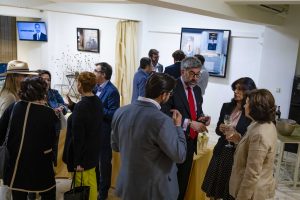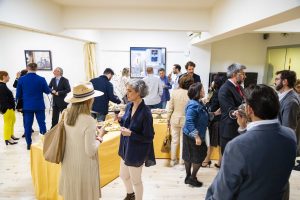 To close the event, it was very pleasant to keep talking and sharing points of view under the pretext of a glass of wine. Only by sharing experiences we can know other perceptions and evolve in our own life.
Thanks to all for being there and helping us to give some thoughts.