Fran Chuan inspires people through his presentations to diagnose, develop and implement a Culture of Innovation in their organizations. In addition to being an international speaker, he has founded two companies, Dícere and InnoQuotient, and is an Innovation consultant in Europe, USA and LATAM.

Es un emprendedor con múltiples facetas profesionales, todas ellas orientadas a fomentar la cultura de la innovación dentro de las organizaciones. 
His challenge is to find reliable approaches and a scientific framework so that they can develop innovative projects that involve all their members.
Recently, he has published his second book: 'Authenticity'. In 2016 he published, together with Jay Rao, 'Innovation 2.0', translated into English and Chinese.
Fran Chuan is an expert in promoting innovation in companies through the human side that makes it possible. One of his main challenges is to promote the development of organizations through innovation, the transformation of people and the generation of opportunities, stimulating a culture that turns innovation into something sustainable over time.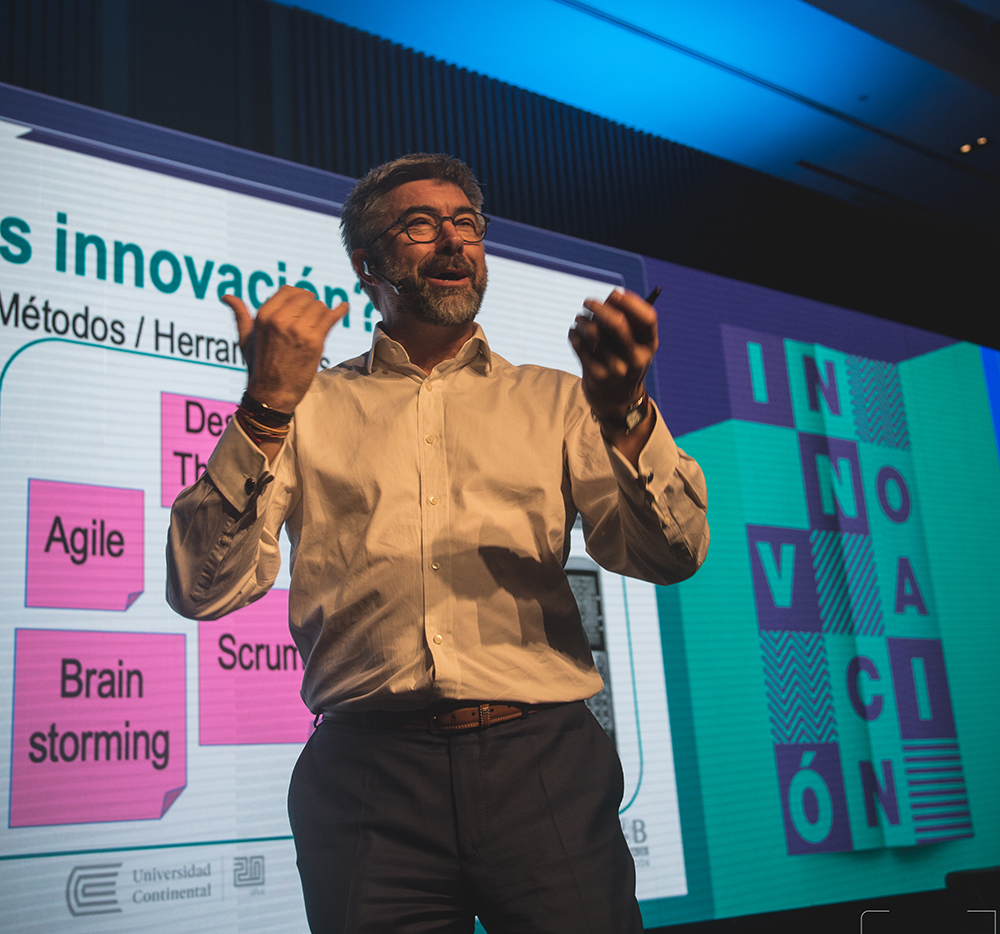 He is an international speaker and gives talks and workshops in companies on innovation from different approaches. In particular, Fran inspires people through his presentations to implement a culture of innovation in their organizations.
He has just released his second book, 'Authenticity', a reflection on the importance of the authenticity of people, teams and organizations to implement a culture of innovation. A highly anticipated work that follows his first success, 'Innovation 2.0', published in 2012 in collaboration with Professor Jay Rao of Babson College in Boston.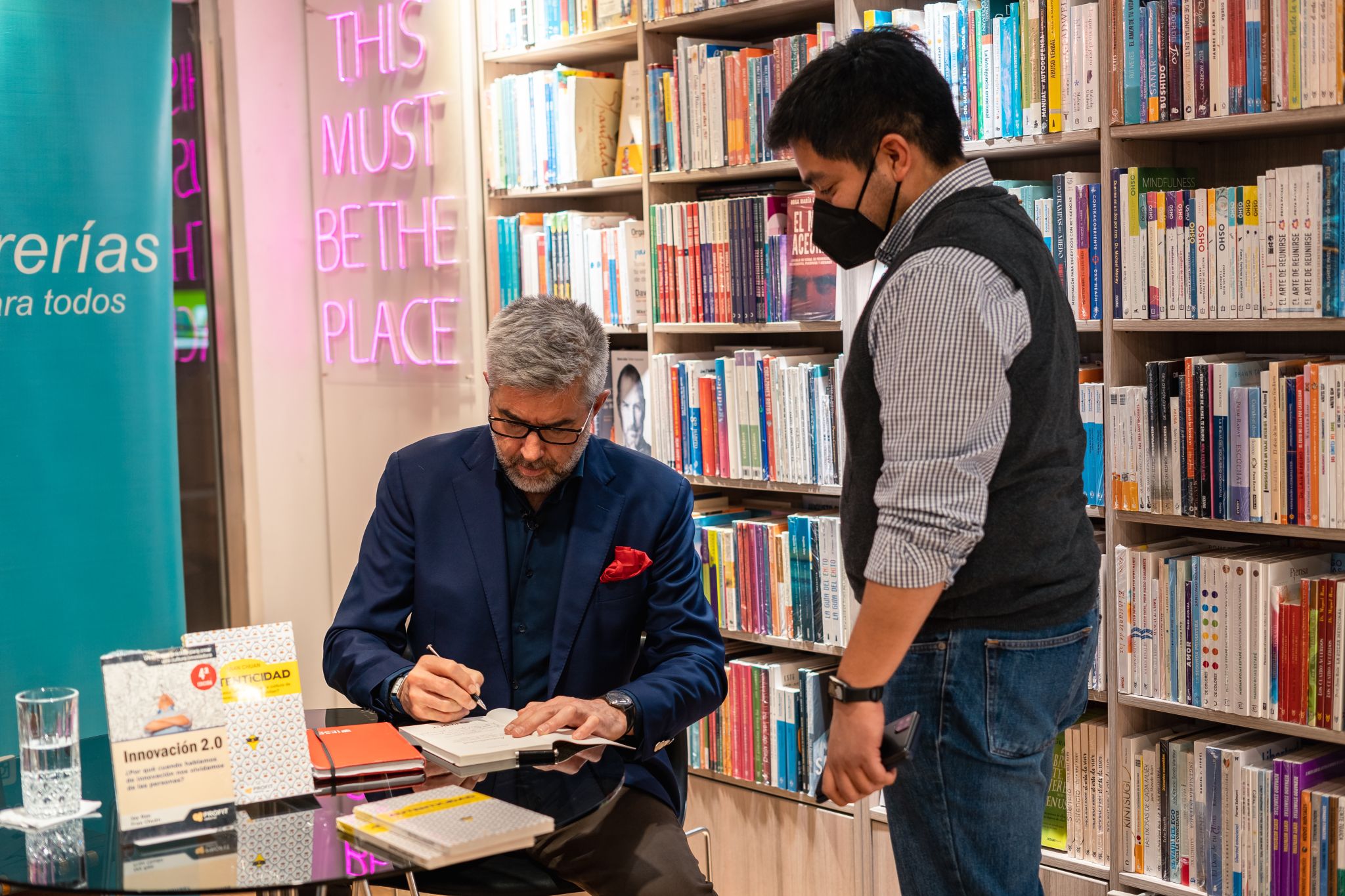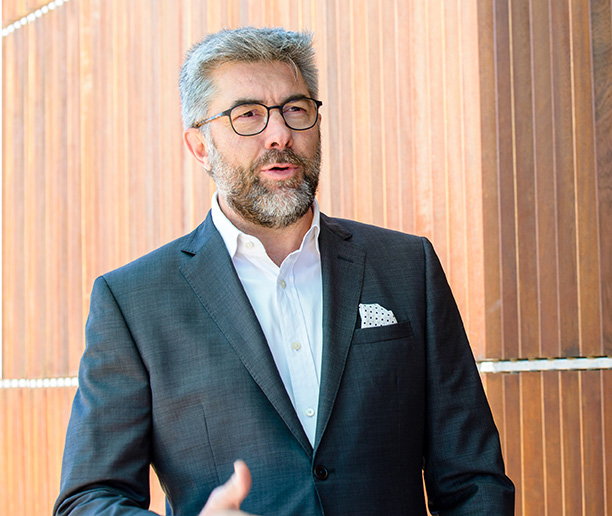 His role as a facilitator and inspirer of innovation has led him to create two companies, DicereGlobal and InnoQuotient, and also to be a founding member and chairman of the 'Think and Do Tank' ToBeinn.