Fran Chuan is an expert in promoting innovation in companies through the human side that makes it possible. One of its main challenges is to promote the development of organizations through innovation, the transformation of people and the generation of opportunities, stimulating a culture that turns innovation into something sustainable in time.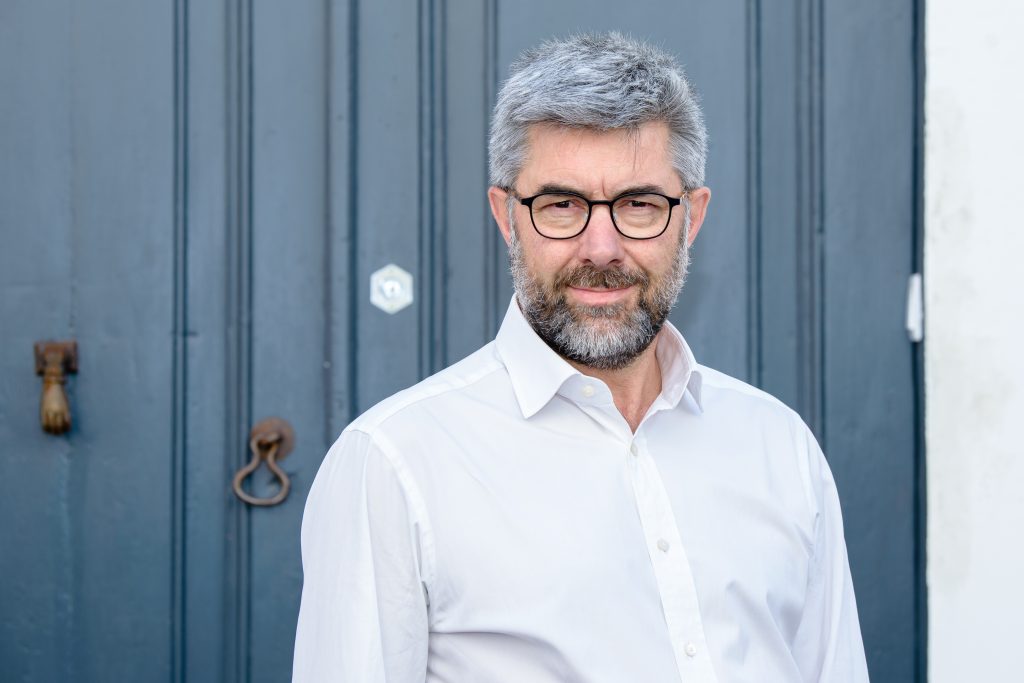 Businessman
His role as facilitator and inspirer of innovation has led him to create two companies, DícereGlobal and InnoQuotient, and also to be founding member and president of the 'Think and Do Tank' ToBeinn.
Thanks to his experience, Fran Chuan is an innovation advisor for companies in Europe, the US and LATAM.
Speaker
He is an international speaker and gives talks and workshops to companies on innovation, from different approaches. Through his talks, Fran inspires people to implant a culture of innovation in their organizations.
Author
He has just launched his second book, 'Authenticity', a reflection on the importance of the authenticity of individuals, teams and organizations to implement a culture of innovation. A highly anticipated work that follows its first success, 'The discipline & Culture of Innovation', published in 2012 in collaboration with Professor Jay Rao of Babson College in Boston.